PUYA RAIMONDII 200MM POT
$50.00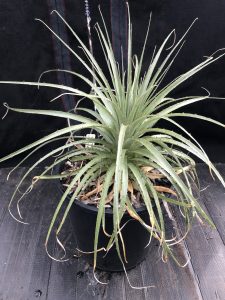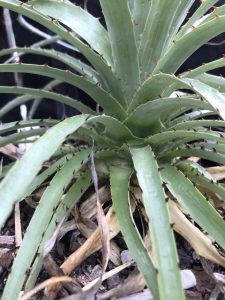 ALSO KNOWN AS THE QUEEN OF THE ANDES, PUYA RAIMONDII IS THE LARGEST SPECIES OF BROMELIADS ON THE PLANET.
THE TRUNKS CAN REACH 5MTRS TALL AND THE FLOWER SPIKE CAN REACH 8 MTRS TALL WITH UPTO 20,000 FLOWERS OVER A 3 MONTH PERIOD.
THESE STRIKING BROMELIADS HAVE BEEN KNOWN TO CATCH ANIMALS
PREFERS WELL DRAINED SOILS AND BRIGHT LIGHT . CAN BE GROWN IN FULL SUN
These Plants are now 12 years old.
Description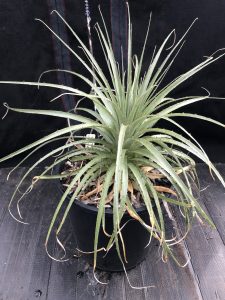 VERY RARE BROMELIAD FROM SOUTH AMERICA 300mm pot.$100