A long time plant enthusiast I've researched various eco-systems exploring rain forests, mountains and water-ways, studying the diverse flora and fauna found in different parts of the world.
Thirty years' experience as a grower enables me to supply mature vigorous plants well acclimatised to Perth's hot dry months.
My strong well-grown plants guarantee enthusiasts start with quality stock, grown here in the Perth hills.​
I'm now fulfilling a long-held ambition to share my favourite plants with West Australian gardeners and children alike and look forward to adding further varieties in the future!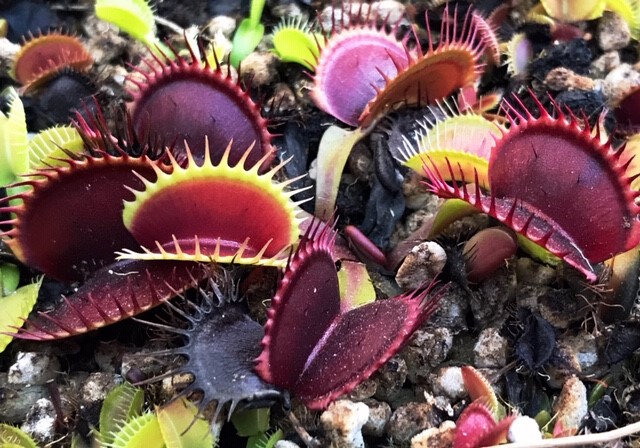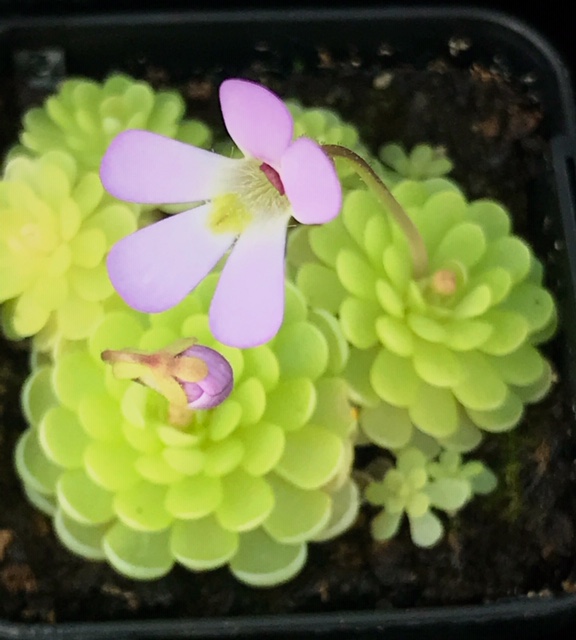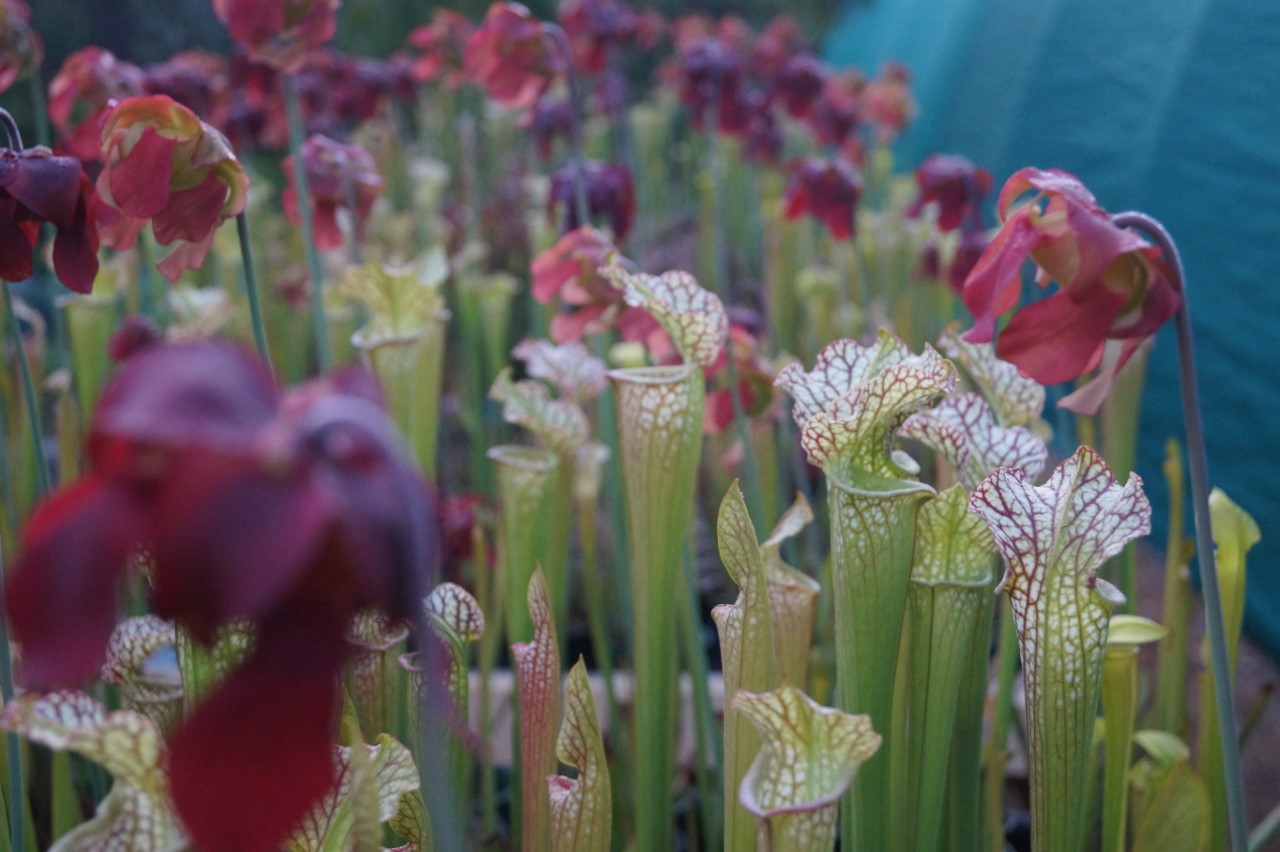 Pictures of carnivorous plants